It's one of the greatest carols of all time, but how well do you remember the words?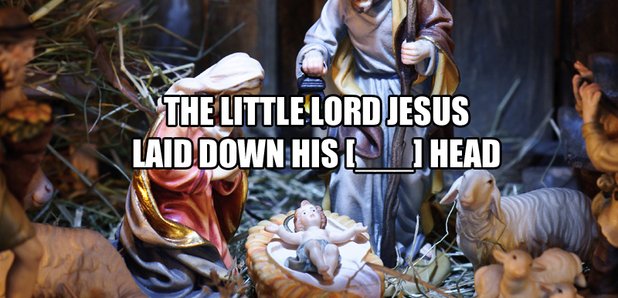 Every Christmas, we can't resist a good carol sing-along. And 'Away In A Manger' has to be up there with the best of them. Plaintive, innocent, pretty... and those words, so poetic!
Those words though... how well do you remember them? Our tricky little quiz may surprise you - they're not all so easy to remember, especially in later verses.