Christening Music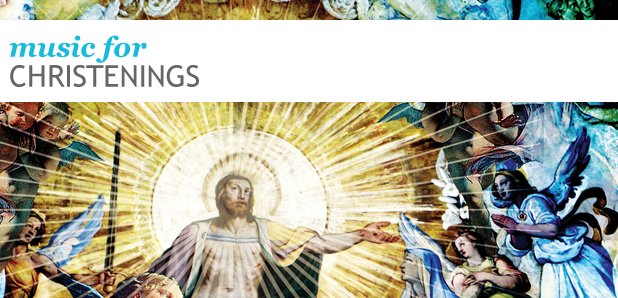 From the moment of arrival, music is an important part of all lives. Here are a few suggestions for the Christening ceremony.
From glorious, triumphant choral music, to a little light-hearted dance music, browse the playlist below to choose a programme of music that's perfect for the Christening of your child.
Discover some of the most emotive musical scores from Lord or the Rings to Schindler's List and The Mission.