What is National Listening Day?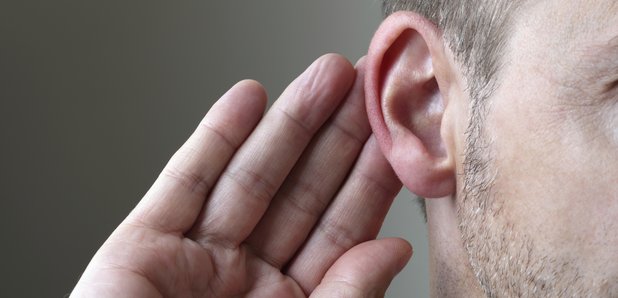 We all love classical music, but how often do we actually actively listen to the pieces we hear in the background? National Listening Day is our way of doing just that - taking a moment to enjoy to the music we know and love. Read more about the tracks we're playing every hour below.
We're celebrating the Royal Philharmonic Society's 200th anniversary by teaming up with them to present this year's National Listening Day on their birthday, 24 January. It's certainly a reason to celebrate: the RPS have played a huge part in this country's musical life, as well as commissioning pieces like Mendelssohn's Italian Symphony and Beethoven's Symphony No. 9.
Every hour, we'll be playing a different track and giving you some ideas as to what to listen out for. It might be a piece with a specific musical story, or it might have an interesting back story. Either way, hopefully you'll discover something new about some of your favourite pieces.
By choosing to stop what you're doing for a few moments, as we explain the stories behind the music we play, our hope is that you'll appreciate the music you know and love in a new way - simply by listening!
Did you know? The RPS archives at the British Library include autograph letters from Albéniz, Bax, Berlioz, Brahms, Britten, Bruch, Busoni, Clementi, Coleridge-Taylor, Debussy, Delibes, Delius, Dvořák, Elgar, Gounod, Grieg, Holst, Kodaly, Liszt, Mendelssohn, Rachmaninov, Rossini, Saint-Saëns, Sibelius, Ethel Smyth, Spohr, Stainer, Stanford, Richard Strauss, Tchaikovsky, Tippett and Wagner (to name just a few!)
Discover this hour's featured music
Find out more about Holst's The Planets. Watch and listen to different recordings and download your favourite.
Royal Philharmonic Society: celebrating 200 years of music
Explore a stunning 200 years of musical history as we take a look through the archives of an organisation that shaped the history of UK music, the RPS.
The Full Works Concert celebrates RPS
Musicians celebrate the RPS