Play
Feature Trailer | Love's Labour's Lost & Much Ado About Nothing | Royal Shakespeare Company
01:11
We're giving you the chance to win a pair of tickets for either Love's Labour's Lost or Much Ado About Nothing. Answer the question below to enter.
Don't miss Shakespeare's two great romantic comedies, Love's Labour's Lost and Much Ado About Nothing (or Love's Labour's Won), as this widely acclaimed pairing arrives at London's Theatre Royal Haymarket, following hugely successful runs in Stratford-upon-Avon and Chichester.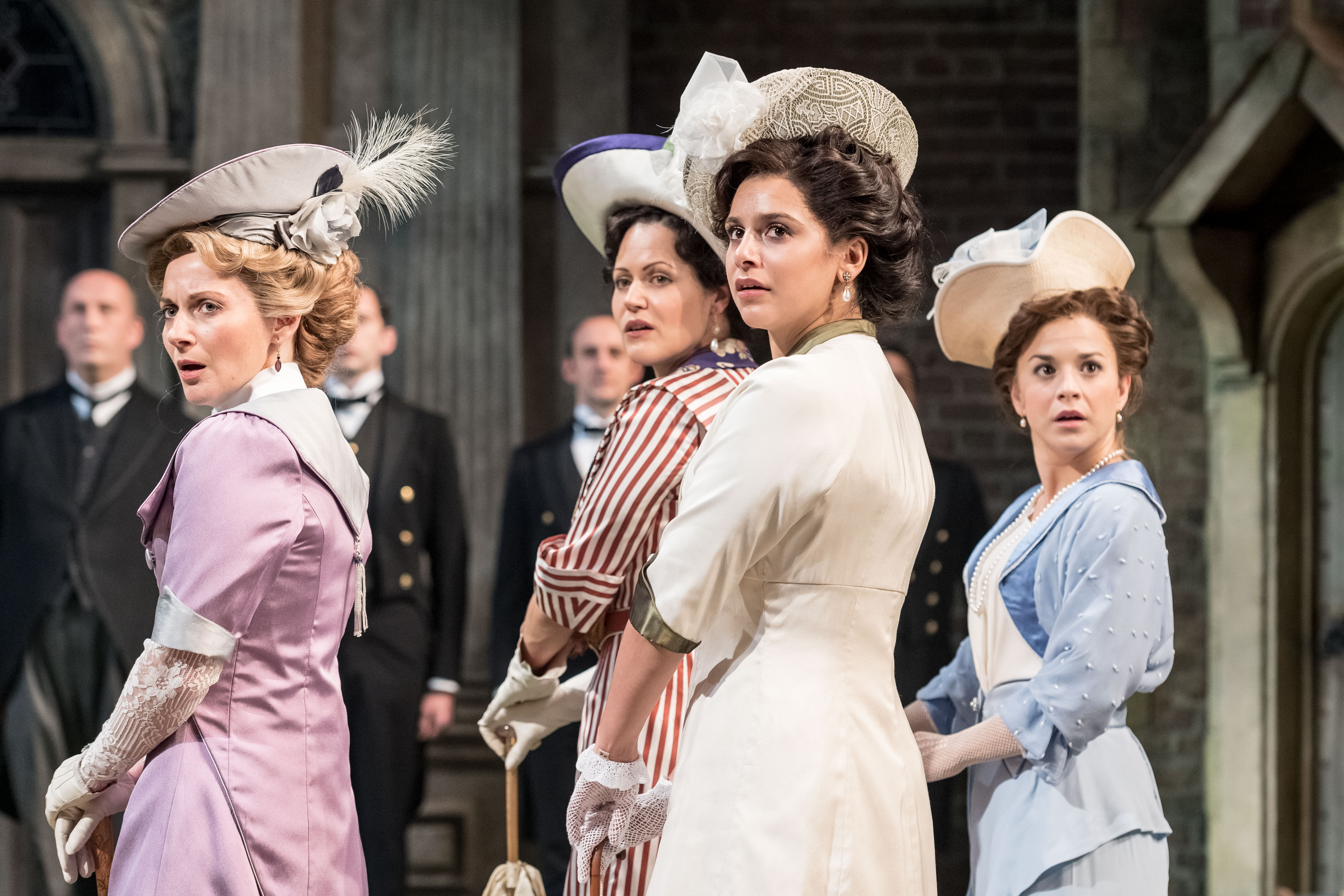 Two sparklingly funny romances are brought together by the innovative matching of events, characters and themes. Directed by Christopher Luscombe, with a dazzling design by Simon Higlett and glorious music by Nigel Hess, the two productions are set either side of the First World War.
Love's Labour's Lost conjures up the carefree elegance of a pre-war Edwardian summer, whilst Much Ado About Nothing presents a changed world with the roaring 20s just around the corner. An immensely talented ensemble perform in both plays which can be seen as single performances or enjoyed as one extraordinary event on our two-show days.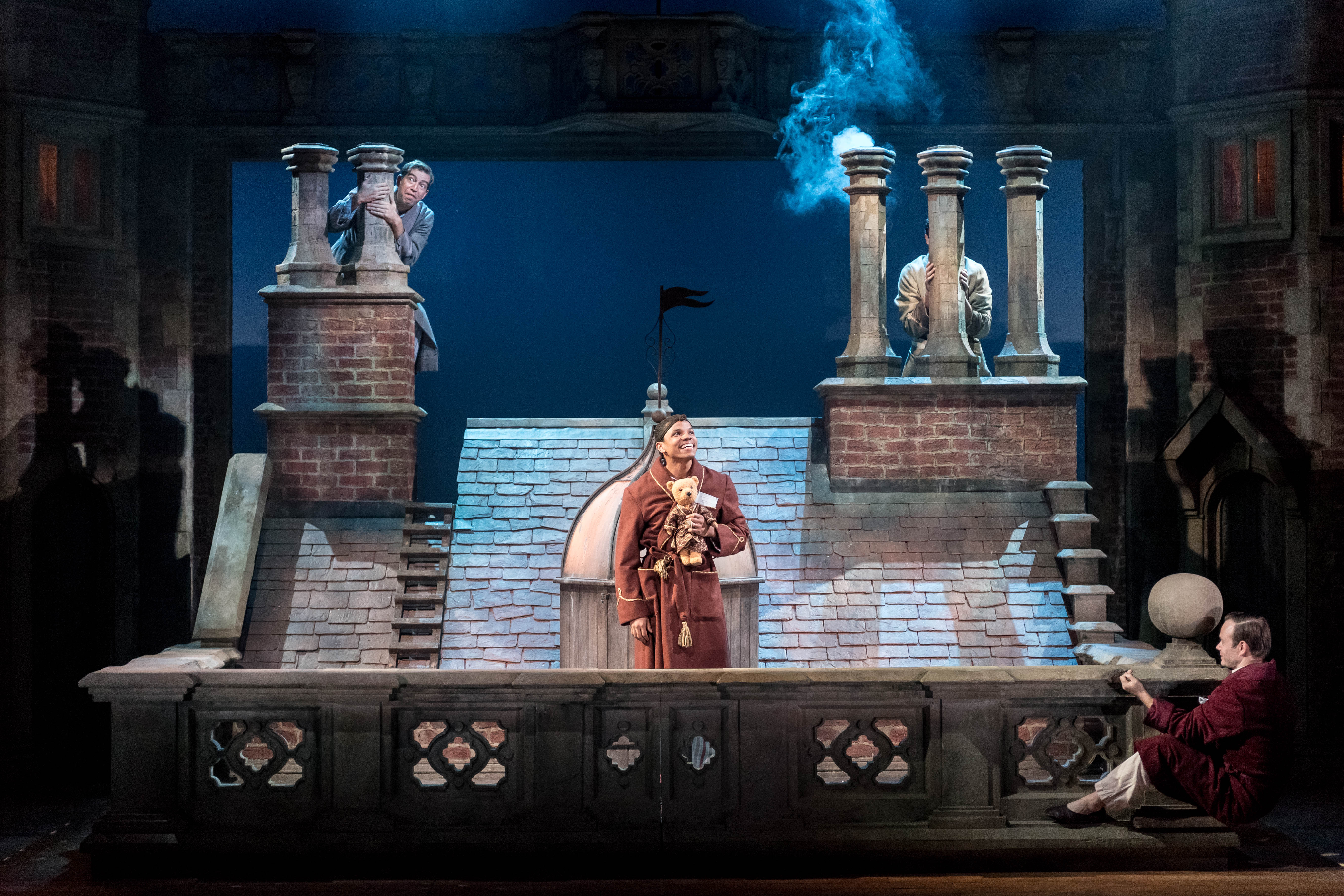 Love's Labour's Lost: 12th Dec 2016 – 18th March 2017
Much Ado About Nothing: 9th Dec 2016 – 18th March 2017
Theatre Royal Haymarket