The Battle Proms Open Air Picnic Concerts are the perfect summer celebration. Enjoy music, fireworks, spitfires, cannon and cavalry at five locations across England.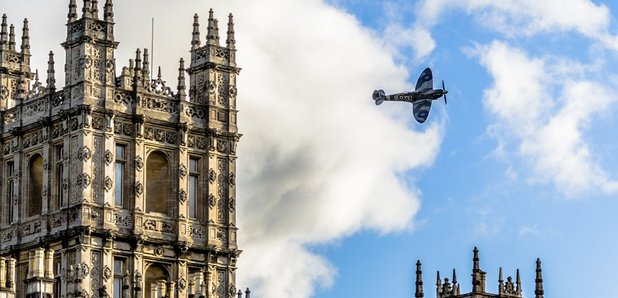 The Battle Proms will return in July 2016 with their summer celebrations featuring music, spitfires, cannon, cavalry and fireworks – all set in the grounds of five of the UK's most celebrated stately homes:
9 July: Burghley House, Lincolnshire
16 July: Blenheim Palace, Oxfordshire
23 July: Hatfield House, Hertfordshire
6 August: Highclere Castle, Hampshire
13 August: Ragley Hall, Warwickshire
In 2015 over 40,000 concertgoers enjoyed the unique mix of displays and music that make the Battle Proms so special. In 2016 the ever-popular cavalry displays by expert cavalry troop Crown & Empire will be performed in full WW1 regalia as the Battle Proms marks the 100th anniversary of the Battle of the Somme.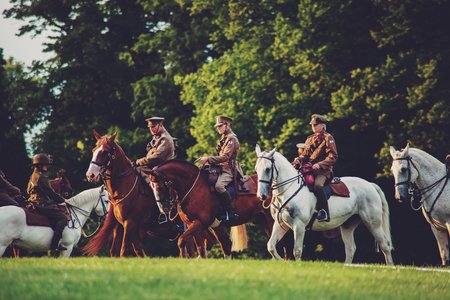 Many of the much-loved Battle Proms Napoleonic themes will also feature, including the Battle Proms signature piece, Beethoven's Battle Symphony. Written to celebrate Wellington's defeat of Napoleon at the Battle of Vitoria, it is performed as Beethoven intended, with 193 live cannon providing a thunderous percussion!
Douglas Coombes will conduct the New English Concert Orchestra and soprano Denise Leigh in a programme which includes masterpieces such as Tchaikovsky's 1812 Overture, Jerusalem, Elgar's Land of Hope and Glory and Rule Britannia. TV and radio presenter, author and compère Pam Rhodes will host the concerts.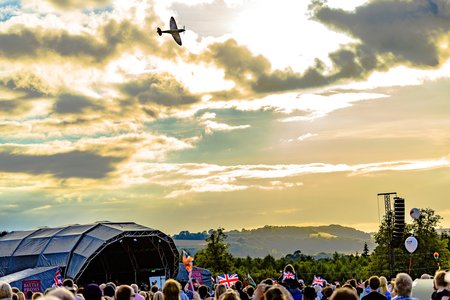 Pack up the hampers and champers for the most exciting summer proms concerts in the country. For more information, or to book tickets for these spectacular events, visit battleproms.com or call on 01432 355 416. You can also purchase tickets locally from selected Tourist Information Centres.