Arthur Miller's 20th Century classic is a moving story of denial, guilt and social responsibility. As the spectre of war overshadows a summer's day, long-forgotten secrets strike at the heart of the Kellers' family life.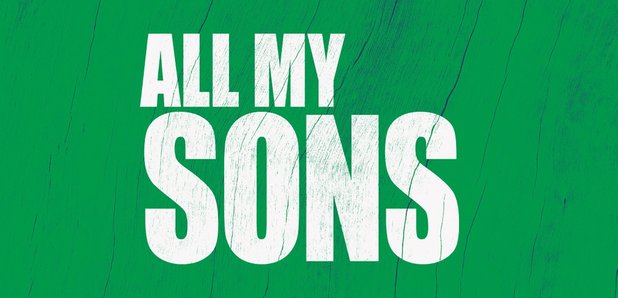 Artistic Director Timothy Sheader will direct Arthur Miller's 20th Century classic play All My Sons , opening the 2014 season on 15 May (running until 7 June 2014) at Regent's Park Open Air Theatre in London. Timothy Sheader previously directed Arthur Miller's The Crucible during the 2010 season, winning the whatsonstage.com award for Best Director.
Cast also includes: Tom Mannion, Brid Brennan, Charles Aitken and Amy Nuttall.

Buy tickets here .