123sing!
123sing!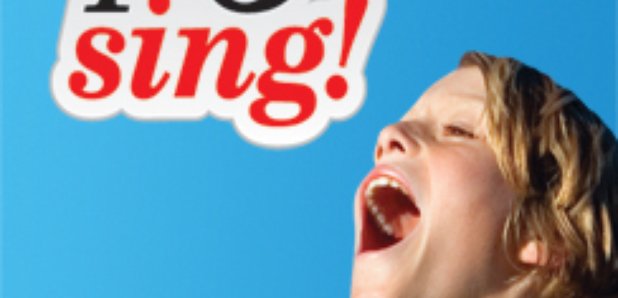 123sing! is a three-day festival of singing that inspired lots of people to start singing and raise money for music education and therapy for disadvantaged children and adults in the UK.
And we want all of you to take part.
If you sing you'll know that it makes you happy, relaxed, confident, inspired and full of energy. If you don't, now's your chance to find out.
Whether you already sing or want to learn, you sing in the shower or in a choir, whether you are a child or adult, professional or amateur, whether you prefer Abba to Handel - 123sing! is for you!
The idea is that you put on, join or enjoy a 123sing! event over the weekend of 1, 2, 3 October 2010, all in aid of Classic FM's Charity Music Makers.
Download your 123sing! resources here.
Whether your want to sing or just watch a singing event, there are lots of ways you can get involved with 123sing!