Wintory
Wintory Biography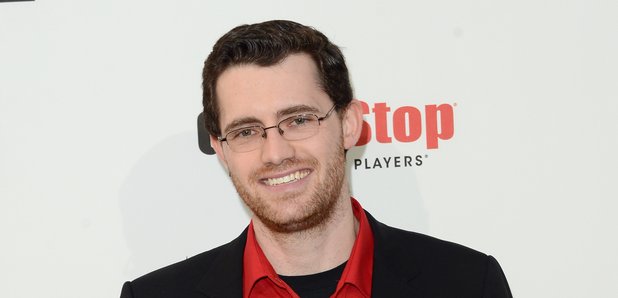 Denver-born composer Austin Wintory has made a name for himself writing for videogames, among them the Grammy-nominated score for Journey.
Life and Music
Born in 1984, Wintory grew up in Denver, Colorado and began learning piano from the age of 10.
After his music teacher introduced him to the work of Jerry Goldsmith he was determined to become a composer.
At age 16 he wrote and conducted his piece 'Spirit of the Cosmos' with the Cherry Creek High School Orchestra, then the Utah Symphony two years later.
He began composing the music for games made by Thatgamecompany, after meeting the developer while at the University of Southern California. His first game soundtrack was to the game flOw. In 2011, he became Composer in Residence for the Boulder Symphony.
His work on Journey attracted great critical acclaim, earning a Grammy nomination and numerous industry awards.
Alongside scoring for games, Wintory has also scored over 40 feature films, his soundtrack to the film Grace making the 2009 Oscar shortlist.
His latest work includes the ragtime piano score to Monaco and the score to The Banner Saga, featuring the Dallas Wind Symphony.


Did you know?
Thatgamecompany's game flOw, featuring music by Wintory, had an orchestral arrangement performed at the Smithsonian Museum.