Eric Whitacre in Tim Lihoreau's Wednesday Web Chat
When it comes to thinking outside the choral music box, it doesn't come much better than composer and conductor Eric Whitacre - and we'll be quizzing him from 9am on Wednesday 27 November.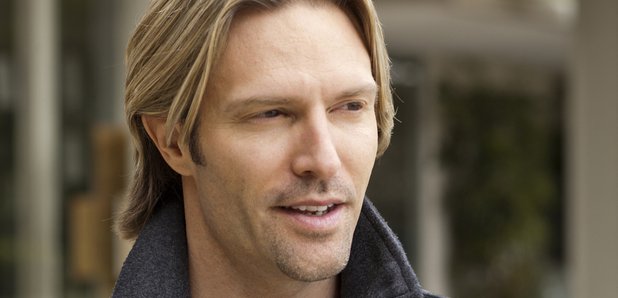 It's been a mammoth year for the man with the best haircut in choral music. After unleashing his dubstep-inspired Virtual Choir 4 on YouTube, he's rethinking vocal music once again - this time, with a classical cover of Depeche Mode's Enjoy the Silence.
What with fellow conductor Gareth Malone's latest attempt to re-invent choral music with his new choir, is there something in the water for choral composers? What's wrong with 'traditional' tunes? Or are people too quick to label music into specific genres?
We'll be chatting to Eric from 9am on Wednesday on 27 November, so post your questions below.
Loading...