Judith Weir
Judith Weir Biography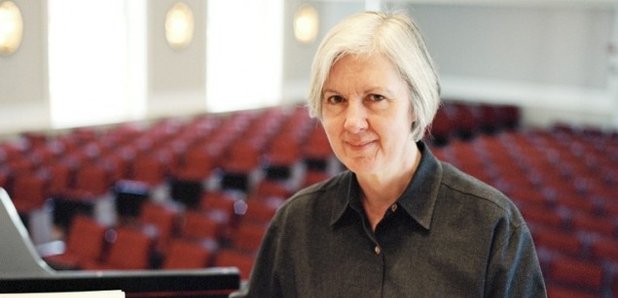 Judith Weir (1954 - present) is a Scottish composer best-known for her operas and theatrical works, often taking inspiration from medieval history and traditional Scottish music.
After starting her musical career as an oboe player in the National Youth Orchestra of Great Britain, Weir took to composition, studying with the late John Tavener during her school days.
She went on to study at Cambridge University with composer Robin Holloway.
Following several years working in schools and adult education, Weir moved to Scotland where she taught at Glasgow University and the Royal Scottish Academy of Music and Drama.
As a composer, Weir's operas have made waves on the international stage, with works including King Harald's Saga, The Black Spider, A Night at the Chinese Opera, The Vanishing Bridegroom and Blond receiving performances in the UK, Germany, Austria, the Netherlands, Belgium and the USA. Miss Fortune was staged at the Royal Opera House in Covent Garden in 2012.
Weir also has long-standing associations with the City of Birmingham Symphony Orchestra, with whom she was resident composer in the 1990s. She has also been commissioned by major orchestras across the world, including the Minnesota Orchestra and the London Sinfonietta.
Did you know?
When not composing, Judith Weir blogs about her experiences of cultural life in the UK on her personal website.
Composer announced as the first female Master of the Queen's Music, after months of speculation
Judith Weir speaks to the RPS