Wallfisch
Benjamin Wallfisch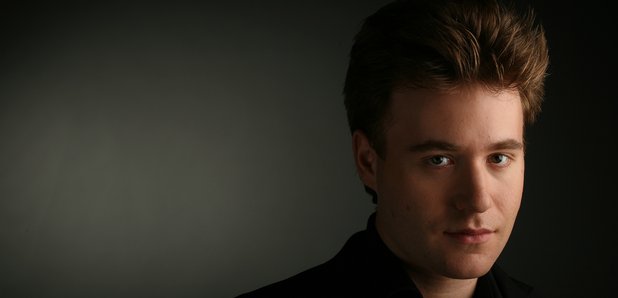 With more than 40 movies under his belt, Benjamin Wallfisch is a film music composer and conductor with an extraordinary musical pedigree.
Born in 1979, Benjamin Wallfisch hails from a distinguished musical family. His mother Elizabeth is a violinist and his father is the cellist Raphael. His grandfather Peter was a concert pianist and his grandmother was a member of the women's orchestra at Auschwitz.
Benjamin began playing the piano at five and composing the following year.
He fell in love with film music while watching the closing moments of ET. 'The music just does the most incredible job of making you go on the journey emotionally,' he said.
He attended the Guildhall School of Music between 1993 and 1997 and went on to study composition at the University of Manchester.
He studied conducting with Charles Mackerras, Vernon Handley and Bruno Weil. At 22, he was appointed Associate Conductor of the English Chamber Orchestra and from 2003-2005 was Assistant Conductor of the Netherlands Radio Philharmonic.
He made his scoring debut on the invitation of director Lars von Trier, composing the music for Dear Wendy. It earned him a nomination as 'Discovery of the Year' in the 2005 World Soundtrack Awards.
Wallfisch served a seven-year apprenticeship to movie maestro Dario Marianelli and orchestrated and conducted Marianelli's Oscar-winning score for Atonement.
He has also worked as sole orchestrator on numerous other movies such as Pride and Prejudice, V for Vendetta, The Soloist, Eat Pray Love, Jane Eyre and Robin Hood.
A song of Benjamin's was picked up as the opening title music for Moon, starring Sam Rockwell and Kevin Spacey.
Music
Glorious romantic movie music from Benjamin Wallfisch featuring pianist Yuja Wang. Classic FM Drive Featured Album, 22 July 2013.
News
Howard Goodall selects the finest film soundtracks to have been released in recent weeks.