Jay Ungar
Biography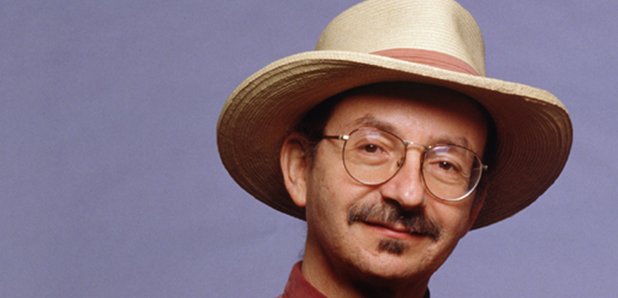 Jay Ungar (1946-present) is a folk musician best known for his composition Ashokan Farewell, originally composed as a waltz.
Life and Music
Jay Ungar was born to Eastern European immigrants in the Bronx.
Jay Ungar originally composed Ashokan Farewell in 1982 as a waltz, shortly after the close of the summer Fiddle and Dance Camps at Ashokan in the Catskill Mountains, not far from Woodstock, New York.
Ungar recorded the piece for the show with his wife Molly Mason. They have performed together since the late 1970s. Ungar plays the fiddle and Mason is a guitarist.
Ungar and his wife perform folk music, Civil War classics, swing and country music and their own original compositions.
Did you know?
Ashokan Farewell was used as the theme tune to an American TV documentary by Ken Burns called 'The Civil War'.
Find out more about Ungar's The Ashokan Farewell. Watch and listen to different recordings and download your favourite.