Georg Philipp Telemann
Georg Philipp Telemann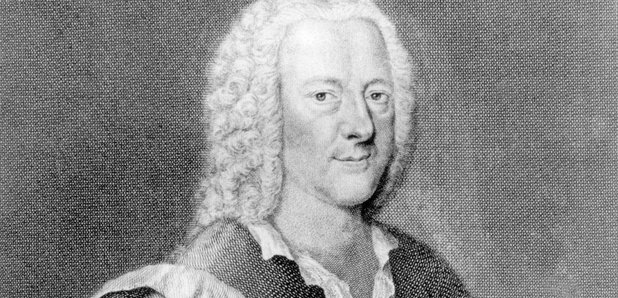 Georg Philipp Telemann was one of history's most prolific composers, writing more than 3000 works. His music incorporates several national styles - French, Italian and even Polish.
Telemann (1681-1767) was almost completely self-taught, becoming a composer much to his family's disapproval. His mother confiscated all his instruments.

Young Georg started writing arias, motets, and instrumental pieces in secret.

After going to Leipzig to study law, he switched to music. The city's mayor commissioned him to compose works for its two main churches.

Telemann played, among other instruments, flute, oboe, double bass, and trombone.

Around 1707 he entered the service of a Duke in Eisenach. In that capacity, he composed at least four complete annual cycles of church cantatas.

Telemann was one of the creators and main exponents of a mixture of German, French, Italian and Polish musical styles.

He had a profound influence on the musical development of some of Bach's children. He was also Carl Philipp Emmanuel Bach's godfather.

Telemann pursued exclusive publication rights for his works, setting an important early precedent for the regarding of music as the intellectual property of the composer.

He published more than 40 volumes of music between 1725 and 1740 which were widely distributed across Europe.

Telemann's private life was always troubled. His first wife died only a few months after their marriage; his second - with whom he had nine children - had extra-marital affairs and built up a large gambling debt before leaving him. Telemann was saved from bankruptcy by friends.
Did you know?
Telemann enjoyed gardening and cultivating rare plants, a popular Hamburg hobby which was also shared by Handel.
Every week Classic FM brings you the best new albums, including world exclusives.
Drive Featured Album, from 24 August 2015 after 6pm.