Tchaikovsky meets Will Smith in this unbelievable mash-up
7 March 2017, 11:07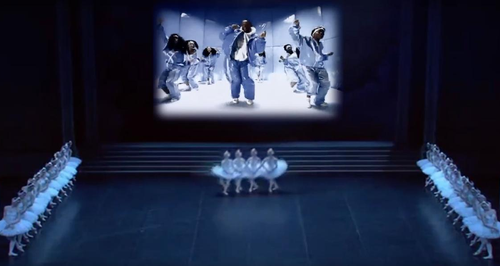 Nothing to see here... just some ballerinas getting jiggy with it.
This week is the 140th anniversary of the premiere of Tchaikovsky's Swan Lake, one of the most popular ballets of all time.
This year is also the 20th anniversary of the recording of Will Smith's iconic hit Gettin' Jiggy Wit It.
So what better way to celebrate Tchaikovsky and Will Smith's music, both masterpieces in their own right, by mashing them together into an incredible remix? Even better, there's a brand new music video too...
Check out Tom Helps' Facebook and YouTube pages for more fun mashups, such as Dvorak meets The Black Eyed Peas.