Philip Stopford
Biography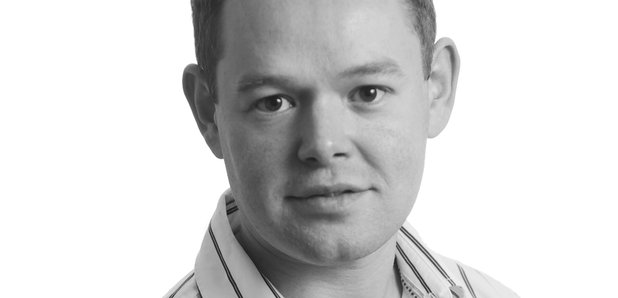 Born in 1977, Philip Stopford is a composer of choral music, a conductor and organist who began his musical career as a Chorister at Westminster Abbey.
Life and Music
Stopford won a Music scholarship to Bedford School before becoming Organ Scholar at Truro Cathedral.
While in Truro, Stopford composed a setting of the Responses that won him the Federation of Old Choristers' Composition prize.
After leaving Bedford School, Stopford studied music at Keble College, Oxford. Upon graduating Philip was appointed Organ Scholar at Canterbury Cathedral before moving to Chester Cathedral as Assistant Organist.
In 2003, Stopford was appointed Director of Music at St Anne's Cathedral in Belfast. Under his direction the choir recorded three albums - Mysterium (Christmas Music), Celtic Inspirations and a volume of Hymns all released on Priory Records.
He is most well-known for his composition the Coventry Carol, titled Lully, Lulla, Lullay. His other works include a Te Deum, a Latin Mass, and various Latin canticles.
Did you know?
The post of Director of Music at St Anne's Cathedral was abolished in 2010 which incensed five member so the board so much that they resigned in protest.