John Stanley
Biography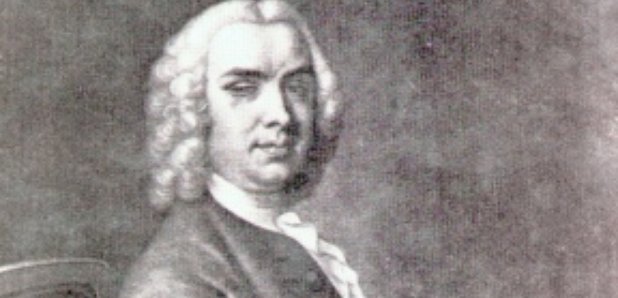 John Stanley (1712–1786) was an English Baroque composer, organist and violinist.
Life and Music
John Stanley began to study music at the age of seven.
Stanley made such quick progress in his organ studies with Maurice Greene at St Paul's Cathedral that he was given his own parish before he was twelve: All Hallows, Bread Street.
He later held organ posts at St. Andrew's, Holborn and with the Honourable Society of the Inner Temple, to which musicians from all over London flocked to hear him play voluntaries, according to his pupil John Alcock.
In 1728, at the age of 17, he became the youngest person ever to gain a BMus from Oxford University.
During the 1750s Stanley directed several Handel oratorios.
Unfortunately his own oratorios Zimri and The Fall of Egypt, modelled on Handel's, were unsuccessful.
In 1779 Stanley succeeded William Boyce as Master of the King's Band of Musicians.
It is for his Organ Voluntaries that Stanley is most known as a composer. He wrote three sets, mostly in two-movement form.
Did you know?
John Stanley was blinded by a domestic accident at the age of two.
Find out more about Stanley's Trumpet Voluntary. Watch and listen to different recordings and download your favourite.
Top Stanley Pieces
John Stanley (1712-1786 : England)

Soloists: Maurice Andre; Jane Parker-Smith
Record Label: EMI
Catalog: 4769542