Jeremy Soule
Biography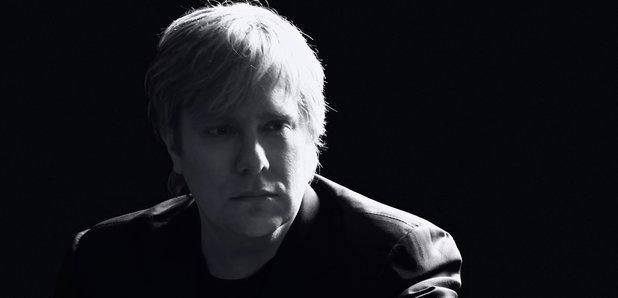 Dubbed the "John Williams of video game music" American-born Jeremy Soule is most famous for his Elder Scrolls soundtrack series.
Life and Music
In addition to the Elder Scrolls series Soule has composed music for some of the world's best selling video games, including the Harry Potter series, Total Annihilation and Dungeon Siege.

A preciously talented composer and pianist, Soule was writing from an early age and wrote a portfolio of video games scores while still a teenager. He sent the tape of his scores to video game giants LucasArts and Square; two weeks later he was working at the Seattle-based Square.

Soule left Square soon after completing work on the soundtrack to Secret of Evermore to work at Humongous where he met Total Annihilation-designer Chris Taylor.

Soule persuaded Taylor that his new game would benefit from breaking away from the techno soundtracks that dominated the games market and using a large orchestral score instead. Soule was so convinced that his idea would work that he bet a year's worth of reduced pay that he was right.

Fortunately for him, his orchestral score was a huge success, earning him his first award and mass critical and popular acclaim.
Soule scored the first of five Harry Potter games in 2001 for which he would win several awards.

But arguably Soule's greatest success has been The Elder Scrolls series; his The Elder Scrolls IV: Oblivion is multi-awarding and a Classic FM Hall of Fame favourite.
Did you know?
Soule cites his main influences as Debussy, Wagner, Mozart and John Williams but says his favourite music to listen to is British rock music.
The Elder Scrolls composer on the Hall of Fame controversy and his new Kickstarter project - his first symphony