A.R. Rahman
Biography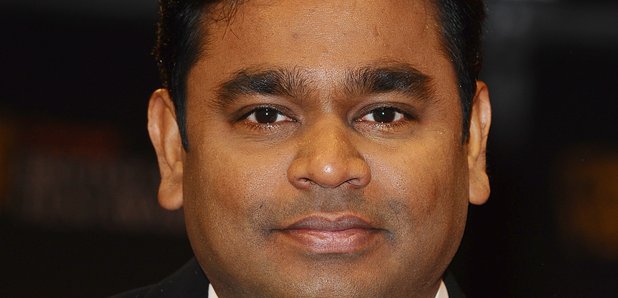 The Indian composer hailed as the Mozart of Madras who has scored numerous films to critical acclaim.
Born into a musically affluent family, Rahman used to assist his father during recordings and play keyboard for the Malayalam films he composed for.
He studied under an influential teacher and multi-instrumentalist from India called Master Dhanraj and began working with other composers like Ramesh Naidu and M.S Viswanathan.
When he was nine he accidentally played a tune on the piano during his father's recording for a film, which was later developed into a complete song.
In 1991, noted filmmaker Mani Ratnam offered Rahman a movie called Roja, which was a runaway success and brought nationwide fame and acclaim to the composer, winning him an Indian National Award for Best Music Composer.
Following on from this success Rahman has gone on to win the National Award three more times, which is the most ever by any composer.
In 2001 he was approached by Andrew Lloyd Webber to compose for his musical Bombay Dreams, which went on to run for 2 years and he also composed the score for the stage production of The Lord of the Rings.
His music led him to be noticed internationally and he has scored tracks for several films including The Lord of War, Elizabeth – the Golden Age, Warriors of Heaven & Earth and Slumdog Millionaire.

Did you know?
Rahman won over 15 awards for his work on Slumdog Millionaire which included two Grammys, a Golden Globe and a BAFTA.
You voted in your thousands. Now the chart has been revealed. What is the UK's favourite film score?
We speak to film composer A R Rahman about his Oscar-nominated score for 127 Hours.
Rahman's score for 'Slumdog Millionaire' was extremely successful. The film won 8 Academy Awards including two for Rahman, for Best Score and Best Song.