Price
Biography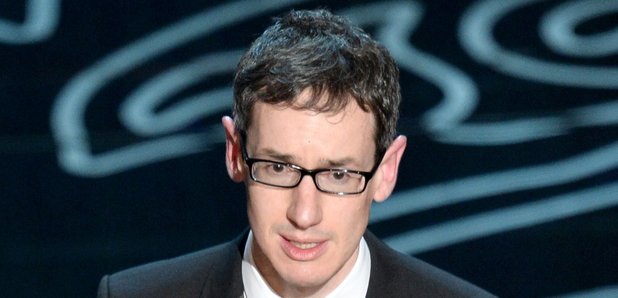 Steven Price (born 1977) is an Oscar-winning British film music composer who most famously scored the innovative sci-fi epic Gravity in 2013.
Life and Music


Born on April 22nd 1977, Price discovered music early on, learning to play the guitar from the age of 5.
After graduating with a first class degree in music from Emmanuel College, Cambridge, Price went on to work as an arranger and occasional performer for artists like Michael Hutchence and Bono.
Price's big break came in the early 2000s, though, when he was hired by Howard Shore as a music editor for Shore's scores for The Lord Of The Rings movies.
His career went from strength to strength, and he was soon working on blockbusters like Batman Begins, Scott Pilgrim vs The World and Attack The Block.
In 2013, Price hit the big-time for real. His score for Alfonso Cuarón's multi award-winning sci-fi disaster movie Gravity won the Academy Award for Best Soundtrack.
Price has also composed the score for the Brad Pitt World War Two drama, Fury, in 2014.
Did you know?
In his work as an assistant, arranger, editor and general musical person on film projects, Steven has rubbed shoulders with the likes of Hans Zimmer, James Newton Howard, Patrick Doyle and Dario Marianelli.
Oscar and BAFTA-nominated composer Steven Price lets us in on a few trade secrets ahead of the ceremonies…
Video: Steven Price - Gravity