Conrad Pope
Biography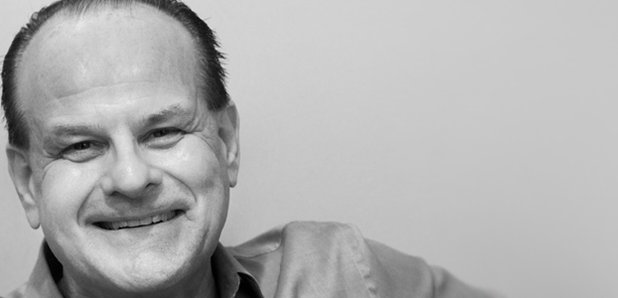 The American film composer and orchestrator who has been responsible for scoring some of the most well know film scores in movie history.
Pope was classically trained at the New England Conservatory, Princeton University and received the esteemed George Chadwick Medal.
Pope's passionate commitment to telling a film's story through music has made him one of the most in demand scoring professionals and he can include heavyweights like Hans Zimmer, Danny Elfman, Jerry Goldsmith and John Williams, to name but a few, in his contact book.
His reputation and classical talent within Hollywood has meant that he has worked on scores for films like the Star Wars prequel trilogy, the Harry Potter series, Pirates of the Caribbean and Memoirs of a Geisha.
Pope has been awarded the Leonard Bernstein Fellowship and the Fulbright Fellowship.
He has contributed to the Academy Awards numerous times by arranging music from scores for Ennio Morricone and John Williams.
The premiere of his orchestral work Purple prose in 2006 saw him receive a standing ovation and large critical acclaim.
His film credits from 2011 were My Week with Marilyn and Harry Potter and the Deathly Hallows – Part 2.
Did you know?
He founded a concert series at the Boston Museum of Fine Arts and staged a number of American premieres working with, among others, Sir Peter Maxwell Davies and Peter Sellars.


As the film hits cinemas amid Oscar hype and critical acclaim, we talk to the man behind the music