To celebrate English National Opera's production of The Magic Flute this month, enjoy these fluffy and feathered friends who've mastered Mozart's fiendishly difficult aria.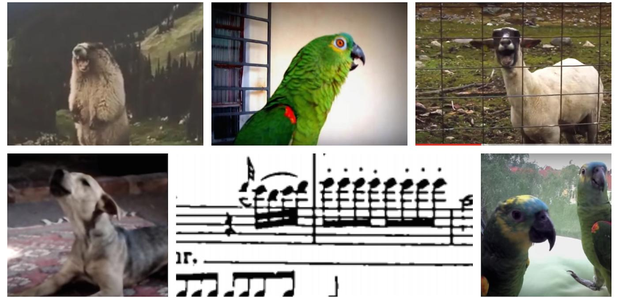 This magnificent marmot
Meticulous mammalian coloratura...
This pitch-perfect parrot
An ornithological interpretation…
This dramatic duo
Because you can never have too many videos of parrots singing opera...
This woolly warbler
Very impressive phrasing...
This piercing pup
Die Zauberflöte doggie, coming to an opera stage near you soon…
Want to see an actual human person sing this magnificent aria?
Make sure you get tickets for ENO's forthcoming production of The Magic Flute from February 5th - March 19th.