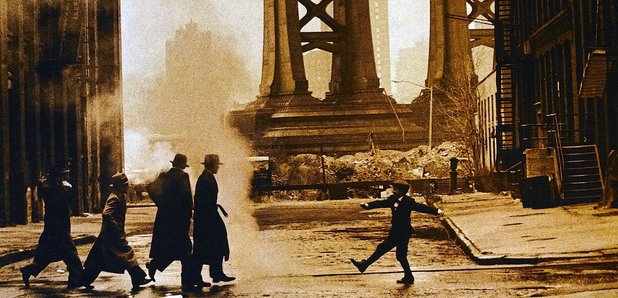 Released : 1984
Director : Sergio Leone
Cast : Robert de Niro, James Woods, Elizabeth McGovern
The Film : The final film from the creator of the Spaghetti Western is the saga of Jewish immigrants in New York's underworld, spanning 60 years and coming in at 3 hours 49 minutes.
The Score : Morricone and Leone reunited after their huge successes of the 1960s. It's one of the composer's greatest scores, its main theme appearing in a sedate, string-dominated form in the 1930s and 1960s segments, as well as in a jazzy version during the speakeasy sequences. It's finest moment though is 'Deborah's Theme', featuring a wordless soprano part.