John Lunn
Biography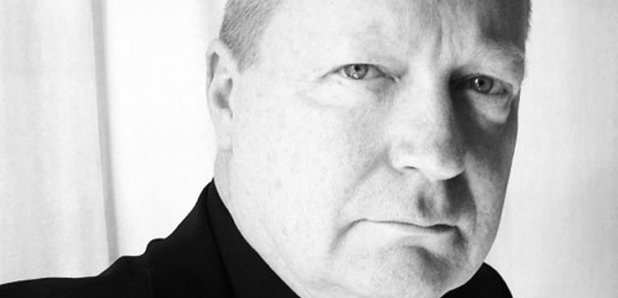 John Lunn (1956-present) is a prolific TV and film composer.
Life and Music
Lunn was born in May 1956 in Glasgow, Scotland. He was classically trained from a young age and counts bass as his first instrument.
He first began composing for television in 1989 when he wrote music for a television play called The Gift. Since then Lunn has gone on to write very well-received scores for such TV shows as Bodies, Dalziel & Pascoe, Criminal Justice and Going Postal as well as successful period dramas such as an adaptation of Charles Dickens' Little Dorrit in 2008. His TV work has earned Lunn a great deal of accolades including nominations for Emmys, Ivor Novellos and BAFTAs.
Lunn has also established a name for himself in the film world with compositions for two IMAX films, Giant Screen Bugs and Legend of the Loch, the Shane Meadows film Once Upon A Time in the Midlands, Get Real directed by Simon Shore and The Wisdom Of Crocodiles directed by Po Chih Leong.
It's not just TV and film composition that John Lunn has been involved with. In 1998 he wrote the opera Mathematics Of a Kiss with Anthony Minghella and Orlando Gough for the English National Opera. In 2005 Lunn was commissioned by Glyndebourne Opera to write his opera Tangier Tattoo, and just last year Lunn had his first violin concerto premiered by Clio Gould and the London Sinfonietta at the Queen Elizabeth Hall.
Did you know?
One of his most successful works to date has been the soundtrack to both series of ITV's highly received period drama Downton Abbey, for which Lunn won the RTS Award for Best TV Score in 2010.
See the full Classic FM TV Top 20 chart.
Father of teenage girl recently killed in a traffic accident turns to social media to fulfil her life-long dream
The multi-award winning drama series gave us our favourite television theme ever
Previously unreleased music from the Downton Abbey score is now available on a new double CD – and you can hear it first on Classic FM.