Orlande de Lassus
Biography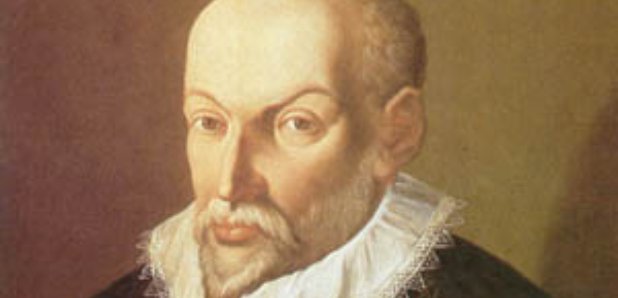 Orlande de Lassus (also Orlandus Lassus, Orlando di Lasso, Roland de Lassus, or Roland Delattre) (1532 (possibly 1530) – 1594) was a Franco-Flemish composer of the late Renaissance.
Life and Music
He is today considered to be the chief representative of the mature polyphonic style of the Franco-Flemish school, and one of the two most famous and influential musicians in Europe at the end of the 16th century.
Lassus was born in Mons in the County of Hainaut (modern day Belgium). Information about his early years is scanty, although some uncorroborated stories have survived, the most famous of which is that he was kidnapped three times because of the singular beauty of his singing voice.
He worked as a singer and a composer for Costantino Castrioto in Naples in the early 1550s, and his first works are presumed to date from this time.
In 1555 he had his early works published in Antwerp (1555-1556).
In 1558 he married Regina Wäckinger, the daughter of a maid of honor of the Duchess; they had two sons, both of whom became composers. By 1563 Lassus had been appointed maestro di cappella, succeeding Ludwig Daser in the post.
Did you know?
Orlande de Lassus is one of the most prolific, versatile, and universal composers of the late Renaissance. He wrote over 2,000 works in all Latin, French, Italian and German vocal genres known in his time.