Johann Nepomuk Hummel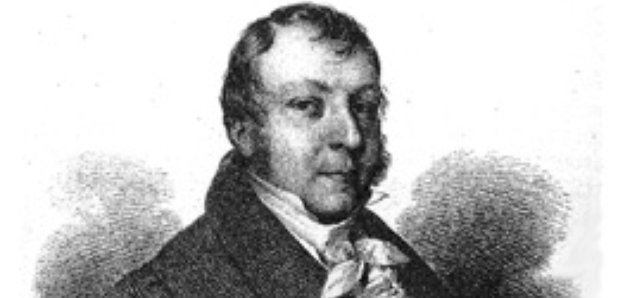 The rather wonderfully-named Johann Nepomuk Hummel was born in Pressburg, Bratislava in 1778 and, although overshadowed by giants of the Classical period like Mozart and Haydn, he remains a significant and prolific composer of his era.
Hummel's biggest claim to fame is that he studied with someone else: namely, one Wolfgang Amadeus Mozart. From 1778, Mozart taught the young Hummel pretty much everything he needed to know about composition.
Throughout his career, Hummel worked partly as a pianist and partly as a composer. He enjoyed considerable success in both respects but had a not entirely happy period working for the Esterházy family. He was employed as Konzertmeister – a junior position to Haydn, who continued to hold the role of Kapellmeister even while in retirement. Hummel wasn't particularly liked or respected by his employers, though, which made for a rather testing few years.
Hummel's most well-known piece of music today is his Trumpet Concerto. His Piano Quintet is also well worth discovering, not least because it uses exactly the same instruments as Schubert's famous 'Trout' Quintet – and therefore sounds quite similar.
Choral music also made up a significant part of Hummel's output: he wrote a number of absolutely exquisite Masses, as well as the Missa Solemnis of 1806, composed for the marriage of the daughter of Prince Esterházy.
Hummel was a very fine pianist – so it's not surprising that, right up to his death in 1837, he continued to compose a wealth of music for his instrument. As you listen to Hummel's piano pieces, it's impossible not to hear the style and influence of Mozart.

Did You Know?
It's only been in the last 20 years or so that some of Hummel's music has come to be truly appreciated. His delightful piano concertos, for example, weren't at all well known until the British pianist Stephen Hough recorded them – but now, they're steadily reaching a wider audience as a result of his acclaimed performances of them.
Find out more about Nepomuk Hummel's Trumpet Concerto. Watch and listen to different recordings and download your favourite.