Maurice Jarre
Biography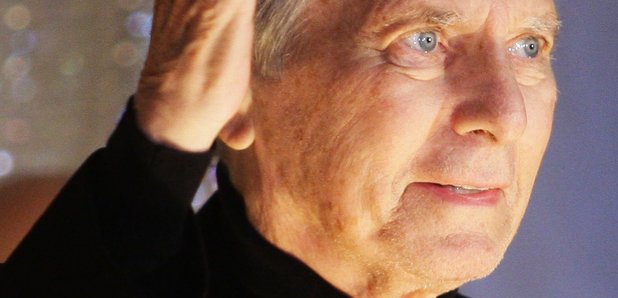 Maurice Jarre (1924-2009) was a French composer and conductor. Although he composed several concert works, he is best known for his film scores, particularly Lawrence of Arabia.
Life and Music
Maurice Jarre was in his teens when he fell in love with music. He then enrolled at the Conservatoire de Paris where he studied percussion, composition and harmony.
The first score that Jarre wrote was in 1950 for a production of Heinrich von Kleist's play, The Princess of Homburg. In 1951, filmmaker Georges Franju asked him to write the music for a 23 minute documentary called Hôtel des Invalides, Jarre's first composition for the silver screen.
In 1961, producer Sam Spiegel asked Jarre to compose a score for David Lean's Lawrence of Arabia for which Jarre won his first Oscar. His second collaboration with David Lean on Doctor Zhivago (1965) earned him another Oscar. He collaborated with Lean again on Ryan's Daughter (1970) and A Passage to India (1984) for which he received a third Academy Award.
Did you know?
Jarre became known for his prominent use of percussion and often integrated ethnic instruments in his orchestrations like cithara on Lawrence of Arabia.
You voted in your thousands. Now the chart has been revealed. What is the UK's favourite film score?
Maurice Jarre - the award winning French composer of music for films including Lawrence of Arabia and Doctor Zhivago has died.
Maurice Jarre's theme for Lawrence of Arabia immediately whisks you off to expanses of sand and blazing heat
Maurice Jarre originally wrote this for synthesizers – because the Amish consider acoustic instruments otherworldly – but – then rearranged it for orchestra, as here.
Top Jarre Pieces
Ghost - Main Theme

Maurice Jarre (1924-2009 : France)

Conductor: Tolga Kashif
Ensemble: Royal Philharmonic Orchestra
Record Label: Classic FM
Catalog: CFMCD 46