Ireland
Biography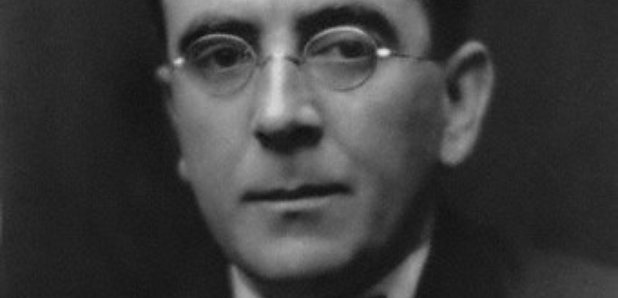 One of the leading English composers of his generation, John Ireland (1879-1962) wrote music that was inspired by Debussy, Elgar, Ravel and the British landscape.
John Ireland was born near Altrincham, Manchester. His father was already 70 when John was born.
John studied piano, organ and composition under Stanford at the Royal College of Music.
He went on to teach at the RCM. His pupils included Britten.
Using influences from Debussy, Ravel and Stravinsky, Ireland developed his own English Impressionism, distinctive from the then prevailing folk-song style.
The premiere of his Violin Sonata No.2 drew crowds to the Wigmore Hall and attracted a number of publishers, including one who arrived on Ireland's doorstep the following morning.
The composer derived great inspiration from the Thames and the Sussex Downs, as well as from reading pagan mysticism.
He often visited the Channel Islands and composed The Island Spell while staying on Jersey. He was evacuated just before the German invasion during World War II.
Ireland's last major work was the film score for Ealing Studios' The Overlanders. A suite from it was made by Charles Mackerras.
On 10 September 1949, his 70th birthday was celebrated at a special Prom concert.
He retired in 1953, settling in rural Sussex, where he lived in a converted windmill. He died in 1962 aged 82.
He was described as 'a self-critical, introspective man, haunted by memories of a sad childhood.'
Did you know?...
At the age of 47, Ireland briefly married a 17-year-old pupil. He took a similar interest in another young student to whom he dedicated his Piano Concerto in E flat and Legend for piano and orchestra. She gave the premieres but declined his advances.
Sea Fever by John Ireland
News
Pianist set to release the final chapter in his survey of John Ireland's piano works in September