Hannigan
James Hannigan biography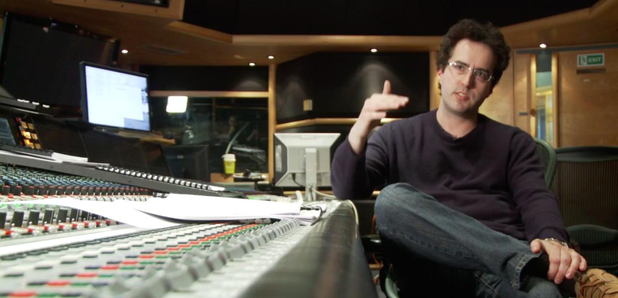 James Hannigan (born July 23rd 1971) is a BAFTA-winning composer for video games and television soundtracks, as well as being co-founder of the Game Music Connect conference.
Hannigan was born on July 23rd 1971 in Buckinghamshire.
Early in his career, he was a staff composer at Electronic Arts, where he completed scores for video games including Theme Park World and Space Hulk.
He later worked on game franchises including Command & Conquer, Harry Potter, Lord Of The Rings and Warhammer.
Among Hannigan's biggest soundtrack successes is the music for Runescape 3, a huge online-based role-playing game.
Along with fellow composer and industry commentator John Broomhall, Hannigan founded Game Music Connect, an annual conference for aspiring video game composers and enthusiasts.
Video game composer James Hannigan popped in to tell us about his new video game music conference
James Hannigan continues his series on video game music by looking at how the genre is markedly different to film music
James Hannigan continues his four-part dissection of what video game music really is in the modern age
James Hannigan retrospective