Guillaume de Machaut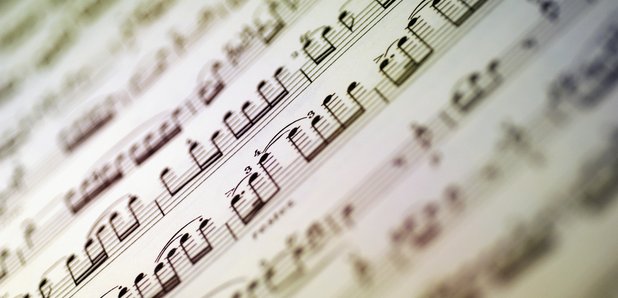 As his name would suggest, Guillaume de Machaut was a French composer. Born in the year 1300 in the Champagne region, he lived until 1377 and played an important part in the development of what we now know as polyphonic music.
Most of the music Machaut composed was for the voice. In fact, he wrote one of the earliest masses – the glorious La Messe de Notre Dame, which most scholars believe he composed in his early- to mid-sixties.
Machaut certainly led an interesting life: after taking Holy Orders, he worked for the King of Bohemia, travelled extensively with the King's court, and wrote his first major composition to mark the election of an Archbishop.
His music was far from being only sacred, though. Machaut composed all sorts of secular works, too, and was one of the first musicians to seriously explore writing solely instrumental music. Up until that point, pretty much every piece of classical music included voices in one form or another.
Although remembered today as a composer, Machaut was also a very fine poet – and, in his day, he was respected for his poetry as much as he was for his music.
Machaut was quite the romantic: towards the end of his life, he apparently fell head over heels in love with a much younger woman. She inspired him to write love poems – which, in turn, he set to music. Machaut's Douce Dame Jolie, for example, includes the line, "Fair sweet lady, for God's sake do not think that any woman has mastery over me, save you alone".

Did You Know?
The great English poet Geoffrey Chaucer was a huge admirer of Machaut's poetry.