Grant Kirkhope
Biography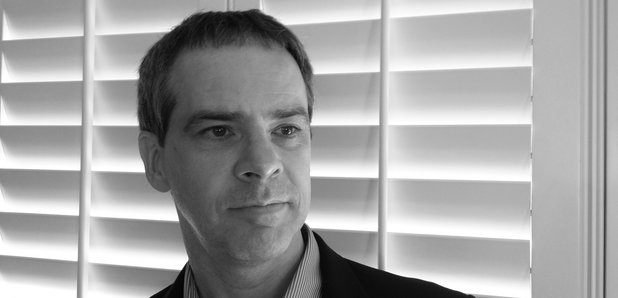 BAFTA nominated composer Grant Kirkhope has created the music for several million-plus selling video games, including GoldenEye, Banjo-Kazooie and Perfect Dark.
Yorkshire-born Kirkhope studied at the Royal Northern College of Music where he majored in classical trumpet.
After graduating Kirkhope didn't immediately take up composing, and instead was a member of several bands, including Zoot and the Roots, Syar and Maineeaxe in which he played guitar.
Kirkhope was for many years as a member of the "big bad horns", which were part of UK band Little Angels.
As a member of these bands, he toured Europe with several rock bands as part of the support act including Van Halen, Bon Jovi, ZZ Top and Bryan Adams.
He joined video game company Rare at the age of 33 and was immediately assigned to work on existing music for Donkey Kong Country 2 before being asked to compose the music for GoldenEye 007.
Now LA-based, Kirkhope reunited the Little Angels in 2012 and the reformed band played several festivals.
Did you know?
Kirkhope's skills on guitar can be heard on the soundtracks for Killer Instinct Gold, Perfect Dark, Starfox Adventures and Grabbed by the Ghoulies.