Robert John
Biography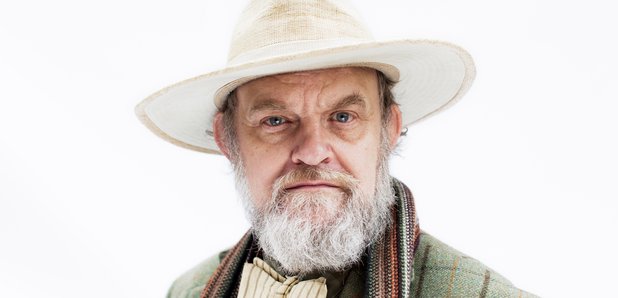 Robert John Godfrey is a British composer, pianist and founder member of the seventies rock band, The Enid.
Life and Music
Godfrey was born at Leeds Abbey Farm on the Leeds Castle estate in Kent in 1947.
Despite being a musical late starter, Godfrey showed prodigious talent when he took up the piano aged 13. He was offered a place at the Royal College of Music (known then as the Royal Academy of Music) where he studied under concert pianist Malcolm Binns.
After leaving the RCM (in less than glowing circumstances!) Godfrey became musical director with progressive rock band Barclay James Harvest. His influence helped establish their big orchestral sounding rock music that they, and prog rock as a musical genre, became synonymous with.
Godfrey and Barclay James Harvest parted ways after three years and Godfrey released his first solo work in 1974, Fall of Hyperion.
In the same year he formed progressive art rock band The Enid and they are still recording to this day.
Forty-odd years after ditching his dreams of becoming a concert pianist, Godfrey released the 'The Art of Melody' the first of a series of solo piano albums in 2012.
Did you know?
Godfrey established friendships G
erman composer Hans Werner Henze, Michael Tippett and Benjamin Britten, whilst studying at RCM.