John Field
Biography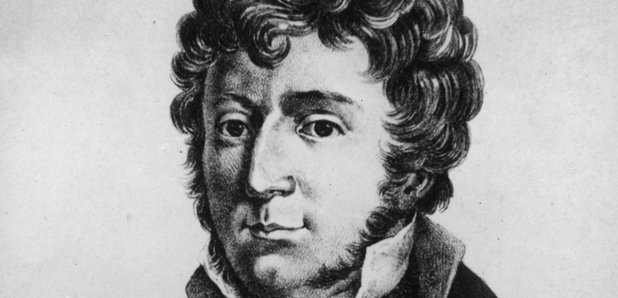 John Field (1782-1837) was an Irish composer and pianist. He was a pioneer in the development of the Romantic style of piano music and the originator of the Nocturne
Life and Music
John Field was the eldest son of a professional violinist, Robert Field, and the grandson of a professional organist, from whom he received his first musical lessons.
He studied for a year with Tommaso Giordani, during which time he performed in three public concerts in Dublin.
He was a prodigy by the age of ten and made his debut at the Rotunda Assembly Rooms in Dublin in March 1792.
In 1793 the Field family left for London and John Field secured an apprenticeship with Muzio Clementi.
In 1799 his First Piano Concerto was performed at the King's Theatre, marking an important stage in his career.
Haydn said that Field was a young boy who played the piano "Extremely well".
At the end of his apprenticeship with Clementi 18 year old Field became an established virtuoso on the London concert scene.
John Field also assisted Clementi in the making and selling of musical instruments – demonstrating their virtues through his piano playing.
In the summer of 1802, Field and Clementi travelled on business to Paris, Vienna and to St Petersburg
In 1805 Field arrived in Moscow, where he made his first public appearance in March 1806. He then lived between Moscow and St Petersburg for the next 29 years.
Field returned to London in 1831 seeking medical attention for cancer. He then undertook concerts in London, Manchester, France, Belgium, Switzerland, Italy and Vienna before returning to Moscow in 1835 where he died 16 months later.
The Italian term Notturno occurs frequently as a title in 18th-century music, but the French form of the word (Nocturne) was not used until John Field applied it to his piano pieces written between 1812 and 1836.
Did you know? Field regarded himself as a pianist who composed rather than a composer.