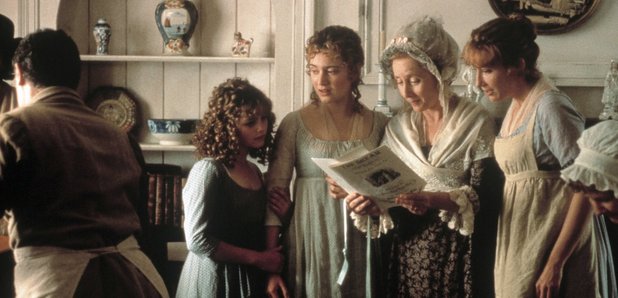 Released : 1995
Director : Ang Lee
Cast : Emma Thompson, Kate Winslet, Hugh Grant, Alan Rickman
The Film : Although the Dashwood sisters are members of a wealthy English family of landed gentry, circumstances result in their sudden destitution, forcing them to seek financial security through marriage. Taiwanese director Ang lee eschewed heritage sentimentality for this delightful Jane Austen adaptation.
The Score : Patrick Doyle offered old chum Emma Thompson a touching, pastiche-Mozartian score. Two songs are sung by the character of Marianne in the film, with lyrics adapted from 17th-century poems. The melody of 'Weep You No More Sad Fountains', Marianne's first song, appears in the opening credits, while her second song's melody features again during the ending credits. Doyle received his first Academy Award nomination for his score.