Clint Mansell
Biography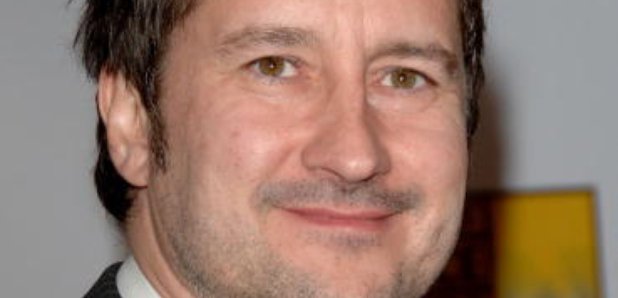 Clint Mansell is an English musician, composer, and former lead singer and guitarist of the band Pop Will Eat Itself.
Life and Music
After the disbanding of Pop Will Eat Itself in 1996, Mansell was introduced to film scoring when director Darren Aronofsky, hired him to score his debut film Pi.
Mansell then wrote the score for the next Aronofsky film, Requiem for a Dream, which has been well received. Since their first collaboration in 1996, Mansell has composed the music to every Aronofsky film.
Mansell's composition for The Fountain was nominated for Best Original Score at the 64th Annual Golden Globe Awards. His other notable film scores include Moon, Smokin' Aces, The Wrestler, and Black Swan.
Other notable achievements include the theme for the film The Hole and the music for the pilot episode of CSI: NY. Mansell has also contributed the score to HBO's Voyeur and the video game Mass Effect 3.
Did you know?
Mansell's main composition from Requiem for a Dream, "Lux Aeterna", has become extremely popular, appearing in a wide variety of advertisements and film trailers from Lord of the Rings to Sky Sports.
The acclaimed British composer is behind some of the most celebrated movie soundtracks of the past two decades.
We caught up with Clint Mansell, composer of the soundtrack for the film that's been nominated in 12 BAFTA categories.