Christopherson
Jamie Christopherson biography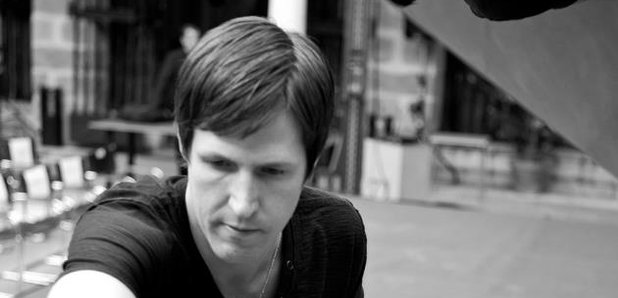 Video games, movies, TV, film trailers... seemingly no genre is off limits to Jamie Christophers, who has scored video games including Metal Gear Rising: Revengeance, and the computer game versions of the Lord Of The Rings movies.
Born in 1975 in Los Angeles, Jamie Christopherson was part of a musical family from day one.
Christopherson's father was a bass player in a rock band, while his mother was a 'free-spirited accordion player'.
After taking piano lessons as a youngster, he was inspired to become a composer after hearing Ennio Morricone's music for The Mission.
Christopherson attended Vassar College to study music theory, history and counterpoint.
Since striking out on his own, he has been responsible for the soundtracks to dozens of movies, video games and TV shows.
Among his most notable works are soundtracks for Metal Gear Rising: Revengeance, John Woo's Stranglehold and two instalments of the Lord Of The Rings games.
Did you know?
Jamie's music can also be heard on the DVD menu of the 8th season of Will & Grace, as well as at Sentosa Island Theme Park.
Metal Gear Rising: Revengeance composer talks about video game music, composing for trailers and satisfying the creative impulse