Joseph Canteloube
Biography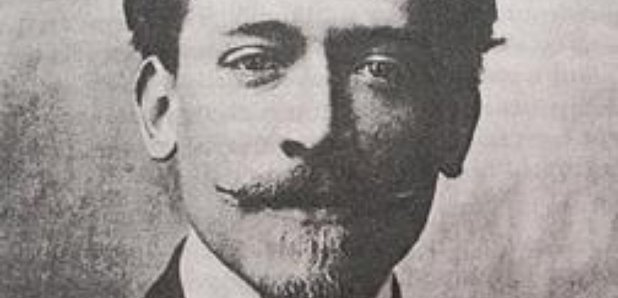 Joseph Canteloube (1879-1957) was a French composer, musicologist, and author best known for his collections of orchestrated folksongs from the Auvergne region.
Life and Music
Joseph Canteloube was born into a family with deep roots in the Auvergne region of France. He studied piano from the age of four with Amélie Daetzer, a friend of Frédéric Chopin.
After earning his Baccalauréat, he worked at a bank in Bordeaux. He returned to his family home in Malaret (Annonay) due to an illness, but when his health was restored, he decided to make a career in music in Paris.
He entered the Schola Cantorum in 1901 and was a student of Vincent d'Indy and Charles Bordes, soon becoming friends with Déodat de Séverac, Isaac Albéniz, and Albert Roussel.
In 1907, he wrote a suite entitled Dans la Montagne for piano and violin in four movements, that was played at the Société Nationale.
Canteloube composed his first opera, Le Mas, to his own libretto from 1910 to 1913. The three-act work won the Prix Heugel in 1925, and was awarded the one hundred thousand francs prize.
Vercingétorix, his second opera, in four acts, was inspired by a libretto by Étienne Clémentel, mayor of Riom (Puy-de-Dôme) and Hervé Louwyck, on the Gauls' defeat by Julius Caesar.
In 1925, Canteloube founded a group called La Bourrée with several young Auvergnats in Paris who were eager to publicise the folklore and the beauty of their home region.
Alongside his career as a composer, Canteloube worked as a musicologist, collecting traditional French folksongs, which were published by Didier and Heugel.
He participated in numerous radio broadcasts of French folklore with his "Songs of France" with the tenor Christian Selva.
Did you know?
Canteloube took more than thirty years to complete the compilation of his most admired and famous collection of songs, Chants d'Auvergne.
Find out more about Berlioz's L'Enfance du Christ. Watch and listen to different recordings and download your favourite.