Burwell
The Coen Brothers' regular composer lends a unique, quiet darkness to the Twilight franchise, and without baring his teeth once.
Carter Burwell Biography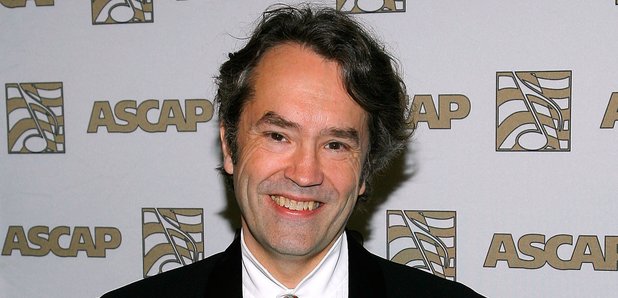 Carter Burwell (1955-) is a film composer best-known for his work with the Coen Brothers, having scored the vast majority of their films since they emerged in the 1980s. He also composed the music for the popular vampire movie Twilight: Breaking Dawn parts 1 and 2.
Carter Burwell was born on November 18th 1955 in New York.
Although he showed early interest in music, he didn't take it up properly until he played in several punk bands in New York.
In 1984 he wrote the music for the Coen Brothers' directorial debut Blood Simple, the first in a long line of collaborations between them and Burwell.
Other notable Coen Brothers films Burwell has scored include Fargo, Miler's Crossing and O Brother Where Art Thou? (in collaboration with T -Bone Burnett.
Burwell's biggest hit came when he composed the music for the movie versions of the Twilight saga in 2008.