Brower
Brower Biography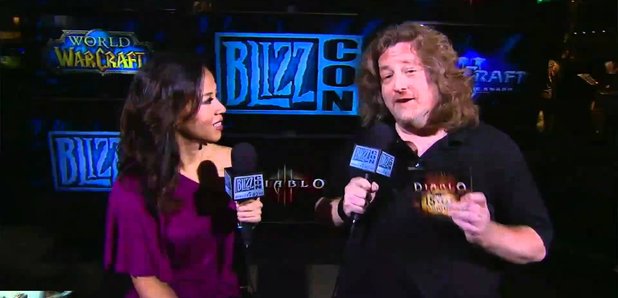 Russell Brower is a composer with over thirty years experience in music, having worked on films, television and theme parks.
Life and Music
Brower's father exposed him to film and classical music from an early age, while he longed to be an Imagineer for Disney from four years old.
Moved in to scoring for television and film, becoming Sound Supervisor and Mixer for Animaniacs and Batman: The Animated Series.
Became Media Director and Musical Director for Walt Disney Imagineering, fulfilling his childhood dream.
Three Emmy Awards to his name, including his work on Batman and Back to the Future.
Currently the Audio Director for Blizzard Entertainment, composing scores for Warcraft expansions as well as the Starcraft and Diablo franchises.
Did you know?
Russell Brower has a character named after him in World of Warcraft, spouting phrases such as "Let me at 'em! I'll bash 'em ta bits with my lute!"