Ludovic Bource
Biography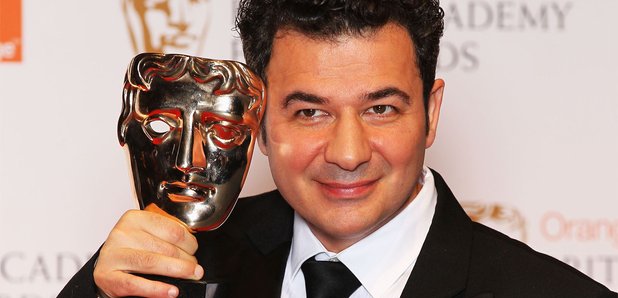 Ludovic Bource is a French composer best known for his work on the award-winning silent film The Artist.
Hailing from Bretagne, France, Bource received his first musical instrument, an accordian, at 8 years old. He would entertain his local village with performances on it.
Bource studied at the Saint Brieuc piano school and went on to the prestigious Parisian Jazz School and stated from an early age that his goal was to compose.
He began composing by working on French hip hop albums but moved into film scoring after becoming inspired by Murnau's cinema.
He worked across music for commercials and went on to scoring short films like Mes amis, En attendant, Spartacus and Sirene Song.
After working on Mes Amis, Bource began a strong friendship with Michel Hazanavicius and this friendship saw him score a number of films for him such as OSS 117: Cairo, Nest of Spies, OSS117: Lost in Rio the award winning film, The Artist.
Working on the score for The Artist saw Bource win a number of awards such as an Academy Award for best music, a Golden Globe, and a Golden Star.
Did you know?
Whilst scoring The Artist Bource took inspiration from a number of musical interludes used in Hitchcock films.
You voted in your thousands. Now the chart has been revealed. What is the UK's favourite film score?
Anne-Marie Minhall speaks to the composer for the silent film sensation
The Artist was the big winner at the 84th Academy Awards with a total of five Oscars, including Best Picture.
Ludovic Bource's soundtrack is just as important as the characters driving forward The Artist's narrative.