Beethoven's 5th reworked in the style of Chopin - it's absolutely exquisite
11 April 2016, 13:39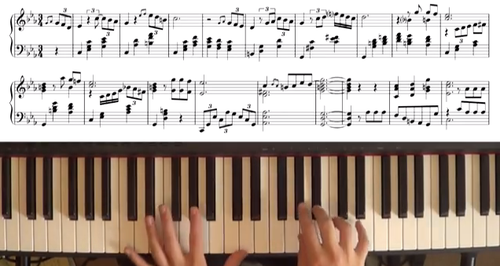 Trust us and take a listen - we reckon you'll be converted by a bit of 'Chophoven'.
We stumbled across this stunning arrangement of the exposition of Beethoven's famous 5th symphony, as you might hear it in a 19th century Parisian salon. This Beethoven/Chopin mix-up may be a touch surprising, but what's not to like?
Undoubtedly, the arrangement from YouTuber Syd R Duke has gone down a storm, but we still believe this is worthy of more views. One YouTuber commented, "It's as if Beethoven and Chopin met in an alternate universe to create a lovechild." We'll leave that image with you - but do take a listen to this gorgeous arrangement...