Johnny Depp stars in this film of pirates, curses and adventure that also gave birth to Klaus Badelt's career as a major composer.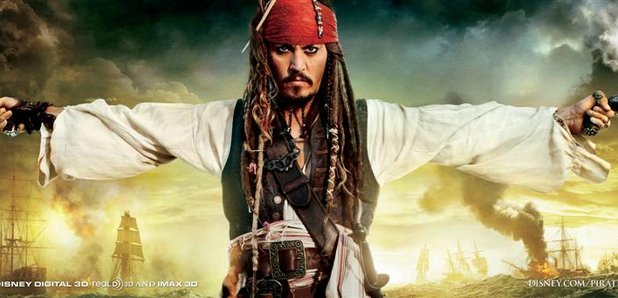 Released: 2003
Directed by: Gore Verbinski
Cast: Johnny Depp, Orlando Bloom, Kiera Knightley

The Film: When the Governor's daughter Elizabeth is kidnapped by evil Captain Barbosa, her childhood friend teams up with pirate Jack Sparrow to save her. But Barbosa and the crew of his ship, the Black Pearl, are cursed. Trapped in skeletal forms that reveal themselves in moonlight, only Elizabeth's blood can remove the curse and return them to the land of the living.


Composer: Pirates was German born Klaus Badelt's first lead role on a big budget film; one that went onto be a major blockbuster putting him firmly on the treasure map as a film composer.