Richard Addinsell
Biography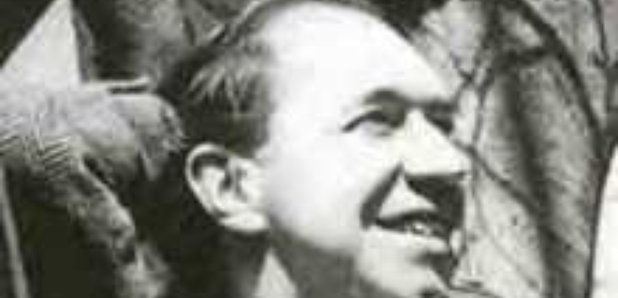 Richard Addinsell (1904-1977) was a British composer best known for writing the spectacular Warsaw Concerto for the 1941 film Dangerous Moonlight.
Life and Music
Following time studying at Oxford and the Royal College of Music, Addinsell began his career composing songs for revues and incidental music for stage plays.
In 1928 he wrote incidental music for Adam's Opera by writer Clemence Dane. This collaborative partnership continued until Dane's death.
His first major film score success was Goodbye Mr Chips, in 1939. Other films for which he wrote music include Scrooge, A Tale of Two Cities and Blithe Spirit.
The makers of the film Dangerous Moonlight asked Addinsell to write a piece in the style of Rachmaninov - the result was the Warsaw Concerto.
Addinsell frequently wrote music for and accompanied singer Joyce Grenfell, who became a close friend.
Did you know?
There are more than 100 recordings of Addinsell's Warsaw Concerto and its sales exceed five million.
Find out more about Addinsell's Warsaw Concerto. Watch and listen to different recordings and download your favourite.