William Orbit
Biography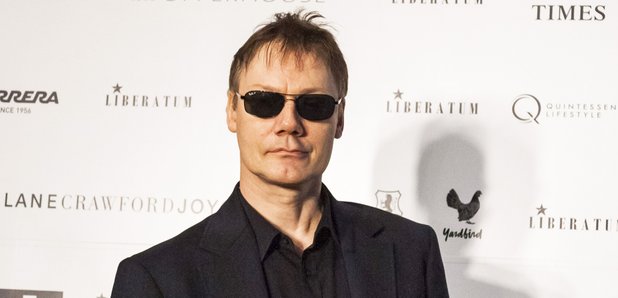 Specialising in atmospheric keyboard electronica, William Orbit has recorded several largely instrumental solo albums under the name Strange Cargo.
Life and Music
Basking in the post-Grammy glow of Madonna's 1998 hit, 'Ray of Light' (Maverick/Warner Bros), which he co-produced and co-wrote, William Orbit has seen his stock rise dramatically, but few realise that this English producer/artist has been around for a while.
His remixes for artists such as Prince, Sting, Peter Gabriel, and Brit-pop favourites Blur, have earned Orbit international acclaim.
Featuring vocal contributions by Beth Orton, Laurie Mayer and Cleo Torres among others, Orbit utilised such techniques as the sped-up break beats of drum'n'bass, the sculpted, atmospheric noise of ambient music, and the echo-and-reverb drenched headlines of dub to create what is now considered his signature style
Did you know?
William has also reworked Samuel Barber's Adagio for Strings; the main theme from the soundtrack to Oliver Stone's 'Platoon', as well as Vaughan Williams' The Lark Ascending.