Valeriy Sokolov
Biography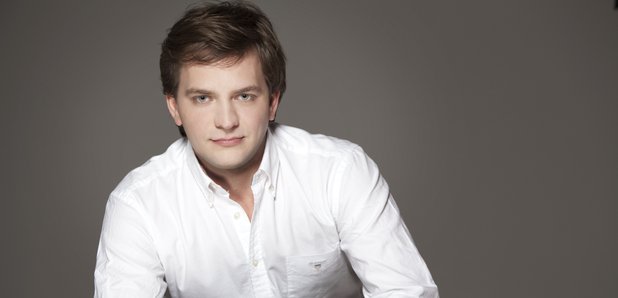 The young violinist Valeriy Sokolov has experienced more and more demand for his astonishingly mature interpretations of some of the most difficult works in the violin repertoire.
Life and Music
Born in 1986 in Kharkov, Ukraine, Valeriy was awarded the Study Grant Prize at the International Pablo Sarasate Competition in Pamplona, Spain, in 1999 which provided him with a scholarship to study with Natalia Boyarskaya at the Yehudi Menuhin School, England.
In September 2005, Valeriy took the 'Grand Prix' in the George Enescu International Competition with a performance of Beethoven's Violin Concerto; he also won 'Best Performance' for Enescu's Sonata No. 3 as well as the 'Enescu Foundation Prize'.
On the recital platform, Valeriy appears regularly at the Théâtre du Châtelet and Théâtre des Bouffes du Nord in Paris and is a frequent guest in the 'Grands Interprètes' series at the Auditorium de Lyon and at London's Wigmore Hall.
A keen chamber music player, Valeriy enjoys regular collaborations with pianists Kathryn Stott, Evgeniy Isotov and Igor Levit and cellists Leonid Gorokhov and Maximilian Hornung. In February 2008, he gave the US premiere of Boris Tichenko's Concerto for Piano and Violin at Carnegie Hall.
With pianist Svetlana Kosenko, he recorded Enescu's Sonata No. 3 which was released at the beginning of 2009 on the EMI/Virgin label. He is generously supported by the Accenture Foundation as part of their young musician scheme.
Did you know?
Bruno Monsaingeon's film, Un Violon dans l'Ame / Natural Born Fiddler", a record of Valeriy's recital in Toulouse in 2004, received much praise from the critics upon its release and continues to be frequently broadcast on ARTE TV in France.
Saint-Saens - Introduction & Rondo