Tyler Rix
Biography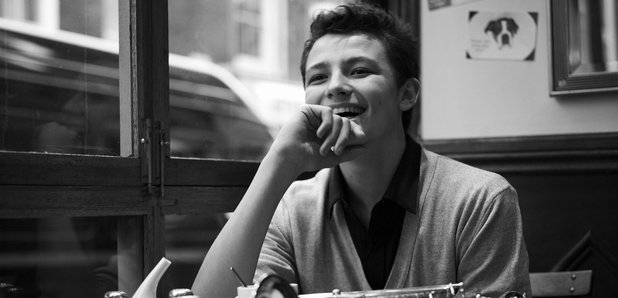 Tyler Rix is a rarity, being both a highly gifted musician and talented sportsman.
Life and Music
This television talent show finalist began playing the saxophone aged nine and within 18 months he had progressed to Grade 5. It was soon after this that he progressed to Grade 8 and was offered a place at the Guildhall's Junior Academy.
Luck has definitely been on Tyler's side as he missed the original London auditions for a television show but they scheduled a further date. Here Tyler was placed as a reserve but when a finalist dropped out it gave him the opportunity to charm the nation with his playing.
For Tyler, the choice had to be made between music and sport, as he had already been selected for the prestigious West Ham Academy from which many England footballers have been sourced. A record deal which followed saw Tyler turn his back on West Ham and begin his solo career.
Tyler was signed by Universal Classics and Jazz with a £1 million four-album contract. His debut album "Ascent", a collection of smooth classical pieces, was released in February 2009.
Did you know?
Tyler is also a model. He was scouted by Premier Model Management in 2010.
Young saxophonist, Tyler Rix has swapped his football dreams for a four-album record deal with Universal worth £1 million.
In the week of 12th January 2009 'Ascent' - the debut album from young saxophonist, Tyler Rix.