For Stephen Hough's latest album, currently John Suchet's CD of the Week, he's recorded Chopin's complete waltzes. Chopin's music has always been an important part of his repertoire, and Hough says: "I find myself discovering new things about him [Chopin] every time I record his music."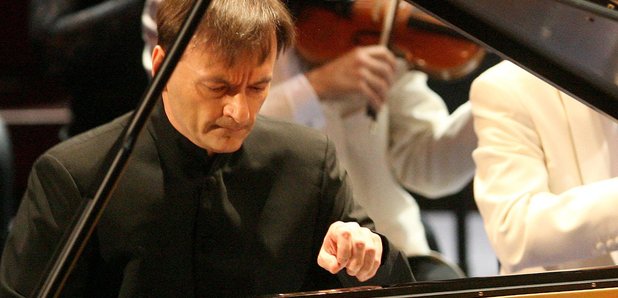 Hough had wanted to record Chopin's waltzes for many years, and this new album includes all his works in the genre. The album begins with waltzes published during Chopin's lifetime in chronological order; followed by waltzes published after his death in chronological order; and concluding with three waltzes published under Chopin's name but "almost certainly not by Chopin".
In this interview, the extraordinarily accomplished pianist and all-round musician Stephen Hough tells Classic FM about his search for the best piano for the recording, reveals that he will be releasing a French album next year and explains how the internet has allowed him to fulfil his love of writing.
Stephen Hough's new album Chopin: The Complete Waltzes is out now. Hear tracks from it on John Suchet's programme every day this week.