Sergei Nakariakov
Biography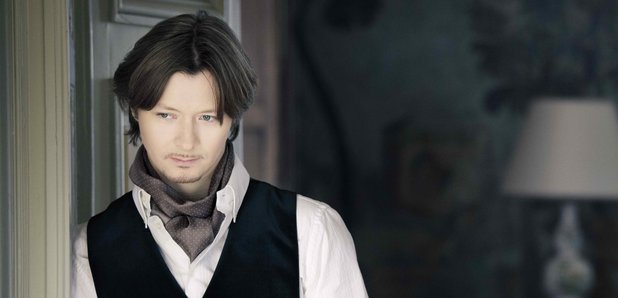 Sergei Nakariakov (born May 10th 1977) is a Russian trumpet player and flugelhorn player, famous for his interpretations of works by Ravel, Gerswhin, Mozart, Hummel and more.
Born in Gorky on May 10th 1977, Sergei Nakariakov was every inch the child prodigy, described as 'the Paganini of the trumpet' in the Finnish press when he was just 13.
Nakariakov was originally a pianist at a young age too, but a spinal injury in 1986 meant he would concentrate on the trumpet instead.
At the end of the 1980s, Nakariakov's family decided to move to Israel so that his musical career might have a better chance of escaping the confines of the Soviet Union.


Having already played in many major concert halls and with several top-notch orchestras back in Russia, Sergei took on venues like the Hollywood Bowl and Royal Festival Hall.


In 2002, Nakariakov was the recipient of the ECHO Klassik Award for Instrumentalist of the Year.


Nakariakov is a keen supporter of new works, and premiered 'Pieta', a trumpet concerto by Christian Jost, in 2009.