Scottish Opera follows its 50th anniversary season with 181 individual performances lined up for 2013/14.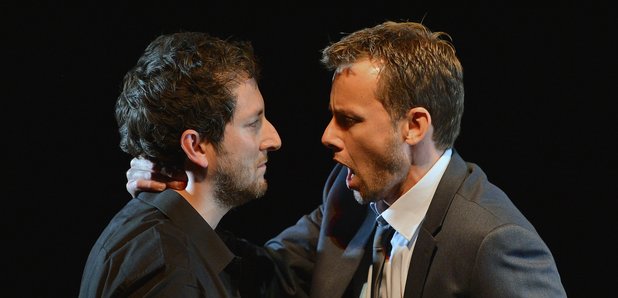 The new season for Scottish Opera has been announced. Made up of 181 performances of 14 different shows taking place in 51 venues, the aim according to general director Alex Reedijk is to provide "great shows, new ways and new places for people across Scotland to enjoy opera".

Chief among the performances will be a repeat staging of Puccini's Madama Butterfly which will re-open the company's home, the Theatre Royal Glasgow, after some major renovation work throughout the year. Scottish Opera last tackled the work to great acclaim in 2000.

Reedijk also commented: "I really am proud of the depth of quality and the breadth and variety of appeal that we are offering with this season: we'll be taking audiences from 17th century Venice to the war-torn Balkans and the smoky 1960s jazz bars of America's Deep South. With so much on offer, I hope people will find much to enjoy and that many may be tempted to try opera for the first time."

Other shows in the season include a new production of Mozart's Don Giovanni conducted by Speranza Scappucci, Edinburgh Festival productions of Olga Neuwirth's American Lulu (a new take on Alban Berg's unfinished opera Lulu) and a touring production of Handel's Rodelinda . Neuwirth's opera will be a UK premiere.

The company will also continue their '£10 fix if you're under 26' scheme, designed to encourage a younger audience to attend performances.
You can find full details of the new season here .