Rufus Wainwright hopes to attract a new young audience to his opera Prima Donna, coming to Sadler's Wells in April.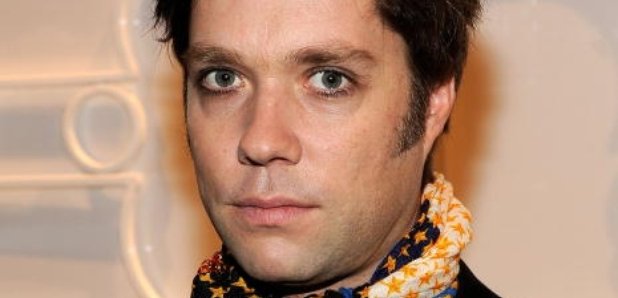 The singer-songwriter Rufus Wainwright's first opera Prima Donna tells the story of ageing opera singer Régine Saint Laurent in 1970 Paris. Haunted by lost love, she attempts to regain her status as one of the world's greatest sopranos.
The son of folk singers Loudon Wainwright III and Kate McGarrigle, and brother of folk-rock singer-songwriter Martha Wainwright, Rufus developed an interest in opera as a teenager. He has frequently included classical instrumentation in his pop songs.
Prima Donna was premiered last summer at the Manchester International Festival. Originally commissioned by New York's Metropolitan Opera, the collaboration broke down when it emerged that Wainwright wanted to write the opera in French.
Wainwright also had a personal reason for changing venues: the Met was unable to put on Prima Donna until 2014 and Wainwright wanted his mother to see it before she died. She did, attending the premiere of Prima Donna with Rufus, who dressed as Verdi. Kate McGarrigle died last month following a three-year battle with cancer.
Wainwright and his mother shared a passion for opera and in the last three years of her life they attended many performances together. Music united their somewhat broken family as Rufus' mother was dying, with Rufus' father, who left when the children were very young, joining Rufus and his siblings in song at their mother's bedside.
Prima Donna will be performed from 12 to 17 April at Sadler's Wells.