Kasper Holten in Tim Lihoreau's Wednesday Web Chat
The Royal Opera House's Director of Opera will be joining us from 9am on Wednesday 4 September - got a question? Ask it here!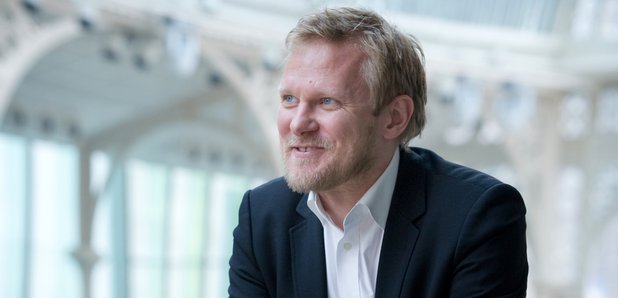 As the Royal Opera House prepares for the Deloitte Ignite festival, celebrating the life and music of Wagner, Director of Opera Kasper Holten has his work cut out for a hectic autumn. But what's it like working in such a vibrant environment, saturated with singing and creativity? We couldn't resist speaking to Kasper himself, to lift the lid on life at Covent Garden.
Perhaps surprisingly, working in an opera house isn't all about the on stage performances. Aside from the live open air screenings, this year has seen a number of DVD releases from the Royal Opera House, including Onegin and the Gramophone Award-winning Il trittico. Can a DVD really capture the magic of a live opera performance? Or is it better to watch opera on screen from the comfort of your own home?
If you've got a question for Kasper, he'll be here with More Music Breakfast presenter Tim Lihoreau from 9am, so post them below.
Loading...